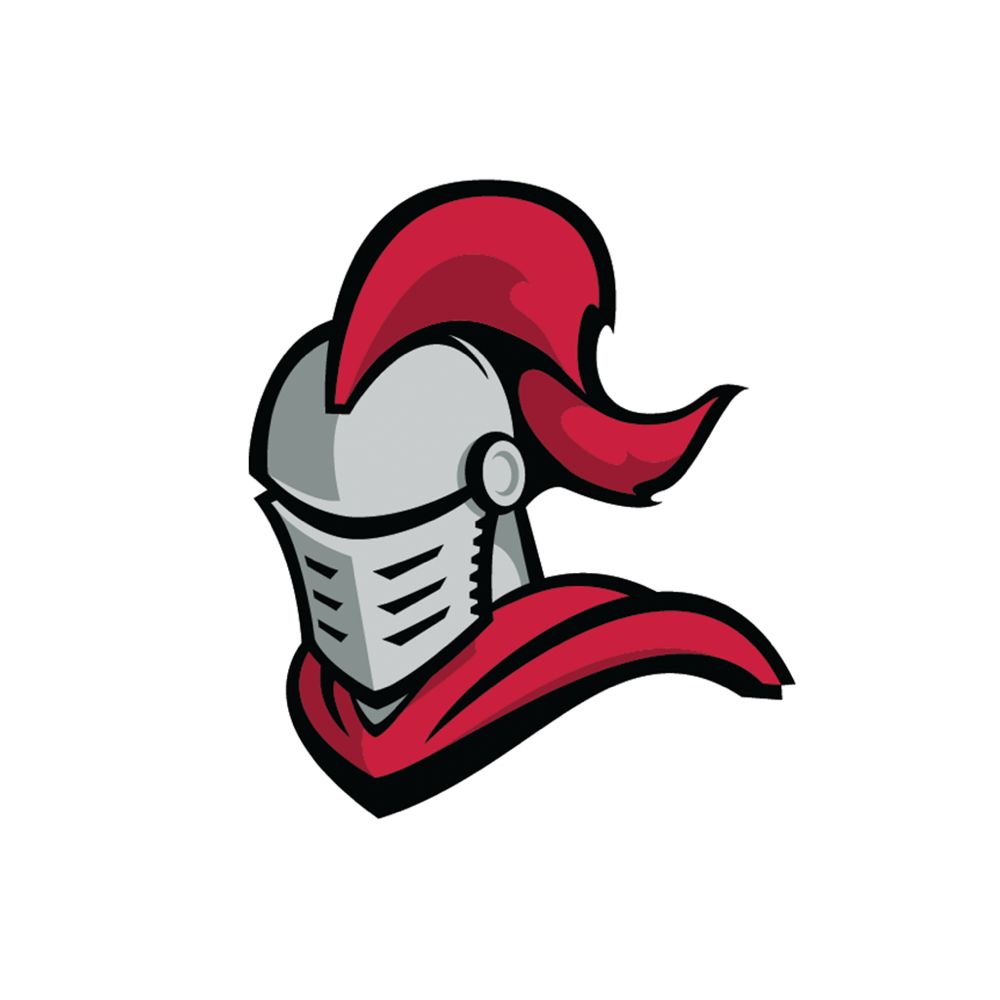 View schedules, class rotations, and timetables in advance to always be prepared for the future. This app also is compatible with Widgets, allowing you to add a snapshot of the school day to your home screen. Designed for St. Thomas More Collegiate students, staff, and community, this app will keep you updated about everything on campus.
Inception
September 2017 – May 2018
"What's the schedule for tomorrow?" and "when's next class?" were the most common questions asked by my classmates. School started at 8:23 AM, and lunch was at 11:52 AM. Classes were 63 minutes long, with an 11 minute recess and 3 minutes to move between each class. Eighth graders like me were expected to keep track of these literally odd lengths of time.
Sometimes school would end 25 minutes early and follow an entirely different schedule, but it was never communicated effectively.
June 2018
I ran for the student council with a popular running mate against other very popular candidates. Unexpectedly, we win the only 2 seats reserved for grade 8s.
September 2018
The odd schedule system was revised to make the length of each class, transition, and break a multiple of 5 minutes. However, it came with even more variations for assemblies and special classes. The same inconveniences from before remained.
May 2019
I'm now running for re-election, thinking of creative campaign ideas to win support. I had seen content creators on YouTube as young as me develop iOS apps. An app that displays schedules could be a success, and could be expanded for other functions! Although this was ambitious, expectations for campaign promises were set very low.
I got elected.
Development
June 2019
To run the Xcode, the app that makes apps, I needed a Mac. Sadly, I couldn't find $1,600 for a decent MacBook Pro setup. Luckily, my school's IT director was preparing to recycle this 2012 Mac mini. I upgraded the hard drive to a solid-state drive and the RAM to 16 GB, which cost $120.
July 2019 – November 2019
This first phase of development involved watching hours of YouTube tutorials. In the end, I made something pretty ugly, but at least it was taking shape.
November 2019 – March 2020
I found working with UIKit to be difficult, so I decided to experiment with SwiftUI, Apple's new declarative UI builder. I immediately clicked with the concept, and felt I had made more progress in a day than in months of trying UIKit.
I made my first API call, using the Google Calendar API to retrieve the school calendar with all the events as JSON, and put each event in a List.
March 2020 – June 2020
The COVID-19 pandemic emerges and shuts down the world. At least for a while, an app like this wouldn't be needed for school. However, online school gave me lots of free time to pursue this project.
June 2020 – August 2020
Progress rapidly accelerates. I am learning in a week what used to take a month for me to grasp. To get this done in time for the next school year, I definitely had to make some creative design choices.
The REST API for the backend was written in PHP, and I used a SQLite database. I couldn't afford to pay for a server from DigitalOcean or AWS, for example. PHP would work easily with my school's hosting provider, and I would get a free subdomain to host my backend.
I also had to create a website for app admins to change information. This also used PHP. Although this setup was not ideal, it was suitable for the number of users I expected, no more than 700 students.
Release & Subsequent Updates
September 2020 – October 15, 2020
I met with the principal and the IT director to discuss deploying the app school-wide. They managed to get an organizational Apple Developer account set up for free as a non-profit educational institution. I then was able to compile my project and release it to the App Store!
Since the first release on October 15, 2020, I have made several updates. A visual overhaul was done in early 2021, and several changes to the class schedules were made to accomodate changes in the COVID-19 situation in British Columbia.